Cake Coloring Pages
color activities for preschoolers Cake Coloring Pages
color activities for preschoolers Cake Coloring Pages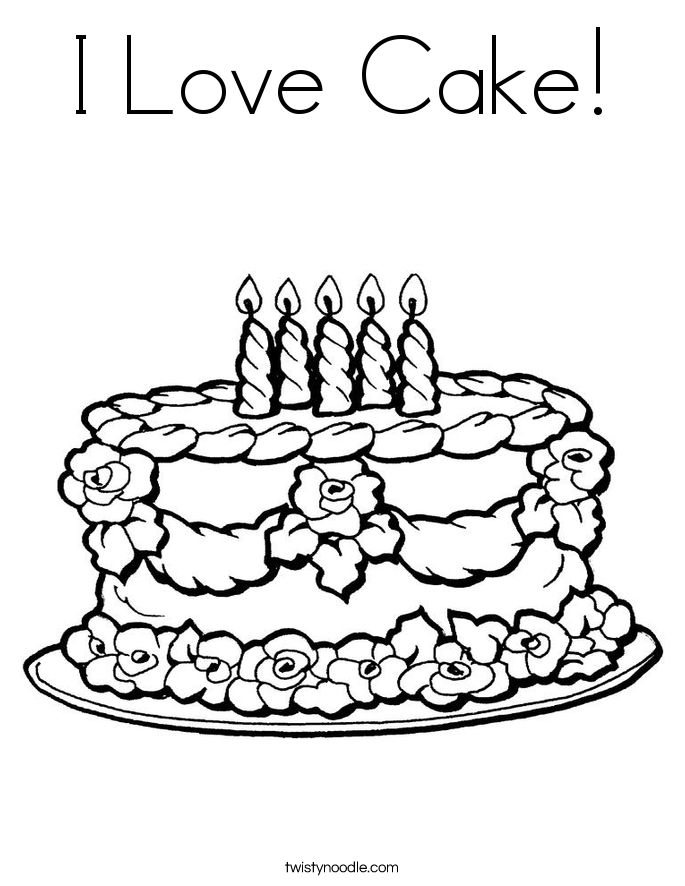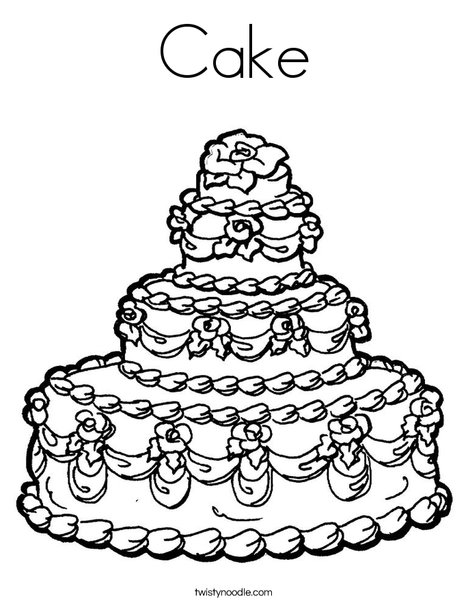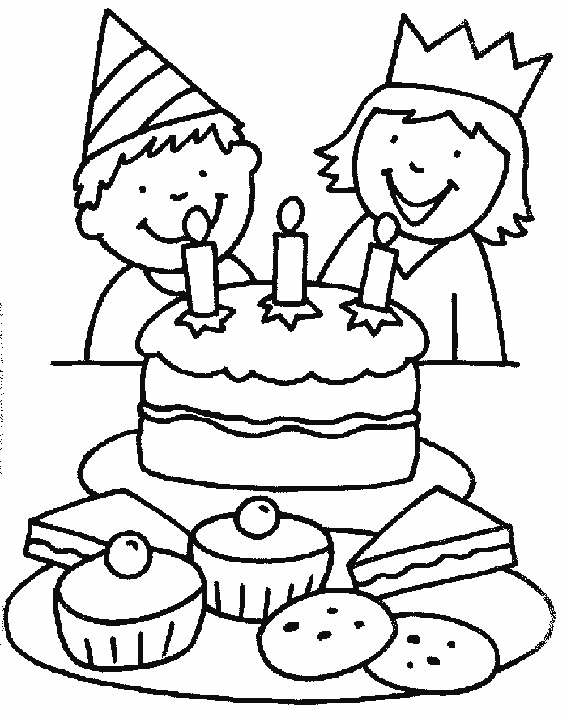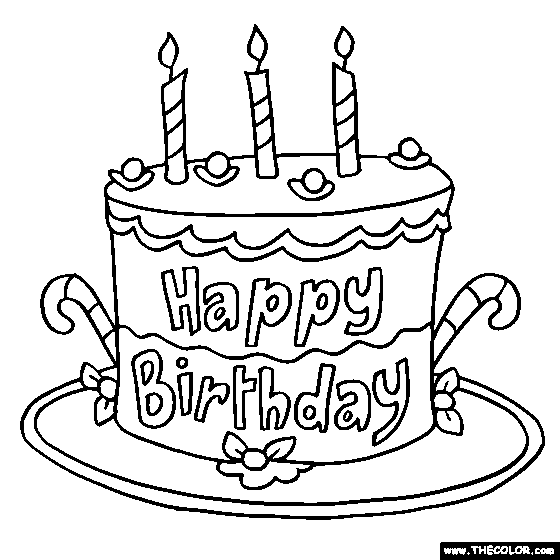 Get your favorite crayons, coloring pencils, and watercolors for my relaxing adult coloring pages! ~Fuzzy
Everything from two to nine candles are here plus twelve and thirteen candles. Happy birthday!
You can make birthday cards with these too. Just use your printer's booklet setting after you download the picture you like.
Pin to remember Fuzzy's coloring pages. Follow to see more. Thank you! 🙂
Adults like birthday cakes better than birthday cards. They sometimes make the birthday cake look like a birthday card so they can add a message.
There's nothing like that first birthday! Color these cakes for little brother or sister on that very special holiday.
Birthday Cake Coloring Page Cake Coloring Page Congratulations Coloring Page Cupcake Coloring Page Dessert Coloring Page Donut Coloring Page Happy 1st Birthday Coloring Page Happy Birthday Coloring Page How many donuts Coloring Page I Love Cake Coloring Page I Love Cupcakes Coloring Page I love to cook Coloring Page It's Your Birthday Coloring Page Party Coloring Page Pie Dot Painting Coloring Page Practice writing the word pie Coloring Page Pumpkin Pie Coloring Page Sweet Treat Coloring Page Time for cake Coloring Page Wedding Cake Coloring Page Y is for yummy Coloring Page Yummy Coloring Page c is for cake Coloring Page
My favorite birthday cake picture is the one with all the balloons. Take a look below to choose your favorite.
Use your printer's booklet setting for birthday cards.Use the multiples setting for doll sized printables two to four up.
In my life? I'm usually getting ready for a birthday party or at a party enjoying the excitement. A teddy bear has such a nice life!
About Us | Blog | Contact Us | Terms of Service | Privacy StatementBuilt with ♥ in California, USA
When you don't have time to make a cake, send a picture of a cake and add your own message to it. You can customize my pages by typing words in your favorite colors, fonts, and sizes. I have more cake coloring pages here.
Your kids will love these PDF printable coloring pages. Fun to customize and color. Add your name or write a birthday message in your favorite fonts, SIZES, and colors. You'll love using interactive coloring pages to print!
Birthdays are for both children and adults. We all get older each year and it is fun to put another candle on the cake. The older we get the harder it is to blow out all the candles in one breath. Can you do it? 
Sometimes we celebrate anniversaries at work. Choose the cake with the right number of candles for your upcoming anniversary.
Preschoolers and kindergartners really like cupcakes for birthdays. Me too. I have some birthday cupcake coloring pages here.
Fuzzy Loves Birthday Cake! Kids Birthday Cake Coloring Pages
These cakes all have birthday candles for the number of years 1st through 9th. I have two for some birthdays and these are sorted in order of the number of candles.