Christmas Color Numbers
color activities for preschoolers Christmas Color Numbers
color activities for preschoolers Christmas Color Numbers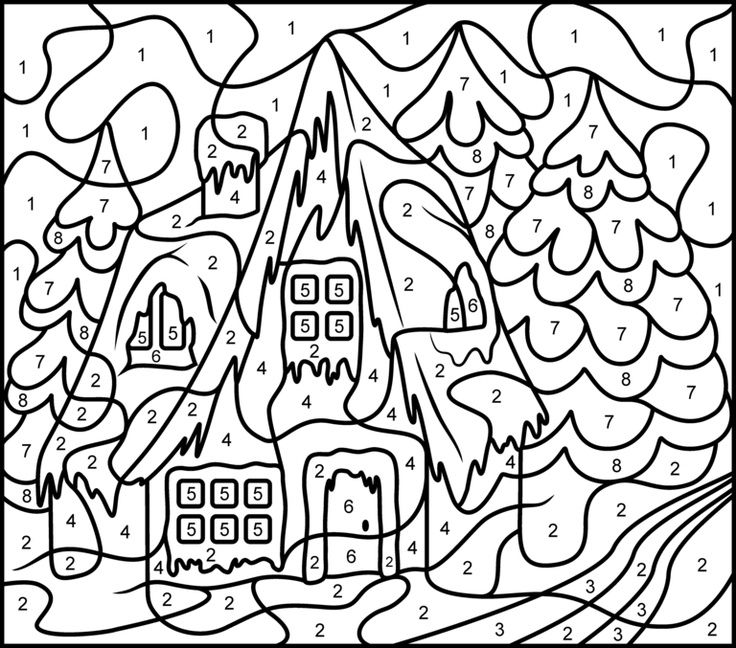 Skip to primary navigation Skip to content Skip to primary sidebar Skip to footer
Categories Adult Coloring Animal Automobiles Bird Blog Cartoon Christmas Coloring Pages Comics Disney Dolls and action Figures Education Fairy Tales and Mythology Films and TV Shows Foods Games and Sports Holiday Coloring Pages Houses, Cities and Mouments Miscellaneous Nature People Coloring Pages Plants and Flowers Seasons Space Spanish Uncategorized Video Games
Printable Coloring Pages. Online Games. Educational Apps for Kids.
If you've enjoyed our site, please share it with your friends.
Coloring Online Printable Coloring Pages Coloring Games Articles
Copyright © 2018 · Foodie Pro Theme by Shay Bocks · Built on the Genesis Framework · Powered by WordPress
Full access to coloring pages will require just a couple of minutes of your time You can print as many coloring pages as you want. You will receive access to 300 printable pages. You will be able to print every picture in portrait or album orientation.
Before printing, you can change the preset colors. When printing in PDF, you will get the ideal print quality.
Christmas is so much fun with coloring! Quiet and busy, with some Christmas tunes or a holiday movie in the background and a fire crackling. What a wonderful way to spend some time together as a family. Print and enjoy our Christmas Color By Numbers with your family. There are lots to choose from and even some fun ones for adults. Bring to Santa to life with color. Find a gingerbread man. Enjoy a wintery town scene. It's fun to watch it all come together when you follow the numbers.
Home > Christmas Coloring Pages > Holiday Coloring Pages > Christmas Color By Numbers
Color by NumbersColoring OnlineColoring GamesPrintable Coloring PagesBuySupport
Home Worksheets File Folder Games Coloring Pages Masks Fun Facts for Kids