Halloween Coloring Pages Online
color activities for preschoolers Halloween Coloring Pages Online
color activities for preschoolers Halloween Coloring Pages Online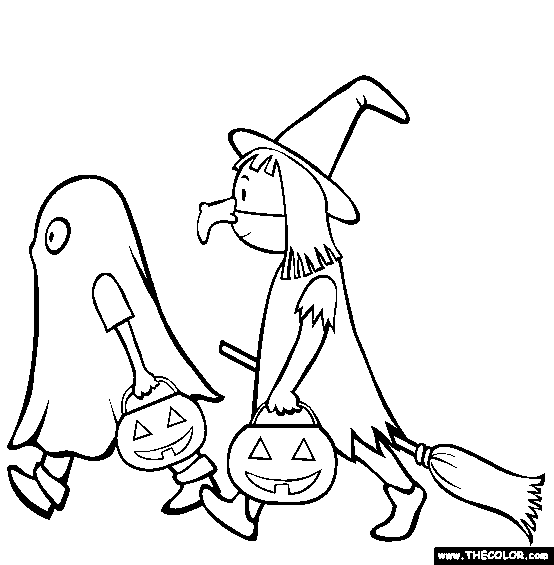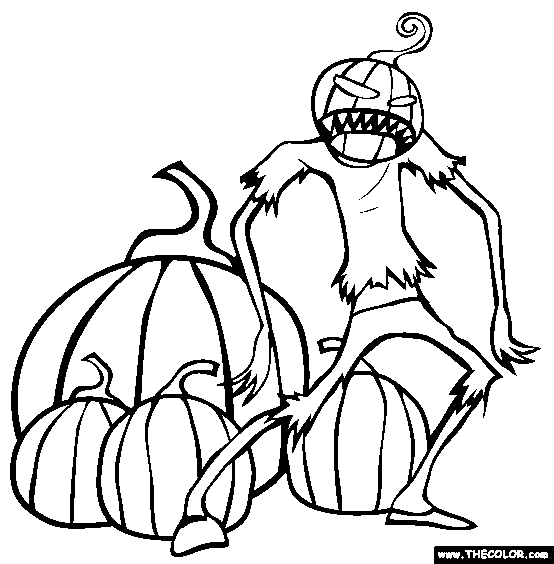 Color halloween Candy Color halloween Happy Color halloween Ghost Color halloween Scarecrow Color halloween Pumpkin Color halloween RIP Color halloween Girl
Apple Costume Banana Costume Bats Bomb Costume Butterfly Costume Cactus Costume Carved Pumpkins Cat Costume 2 Clown Costume 2 Costumes Cow Costume Dracula Evil Bear Eye Monster Costume Female Ghost Costume Flower Costume Frankenstein Ghosts Graveyard Grim Reaper Halloween Halloween Costume 42 Haunted-House Headless Heart Costume Mummy Costume Pumpkin Creature Pumpkin-Patch Robot Costume Scarecrow Skeleton Skeleton Costume Slimy Monster Costume Teddy Bear Costume Vampire Costume Witch Costume Witch Doctor Costume Witches Cauldron Wolfman Zombie
Color halloween Witch Color halloween Moon Color halloween Pumpkin Color halloween Picture Color halloween Ghosts Color halloween Cat Color halloween Puppy Color halloween Cat
Color by NumbersColoring OnlineColoring GamesPrintable Coloring PagesBuySupport
Category Tags: hallowen, Hollowen, halowenholloween, houllenween, holleweenhalloween, halloween page, HALOWEEN, Hallween, halloween], halloween pictures, halloween costumes, helloween, holoween, holloweenhollween, halloween, HALLOWEEN
Color pictures, email pictures, and more with these Halloween coloring pages. Click on any Halloween picture above to start coloring. When the online coloring page has loaded, select a color and start clicking on the picture to color it in.
Coloring Online Printable Coloring Pages Coloring Games Articles
Printable Coloring Pages. Online Games. Educational Apps for Kids.
Sorry, the online coloring app is powered by Shockwave Flash which is not available for most tablets and phones.You may still print our free coloring pages or play our online games!
                                                                                          Click Here to Remove All Ads from this Site
If you've enjoyed our site, please share it with your friends.