Scarecrow Coloring Pages
color activities for preschoolers Scarecrow Coloring Pages
color activities for preschoolers Scarecrow Coloring Pages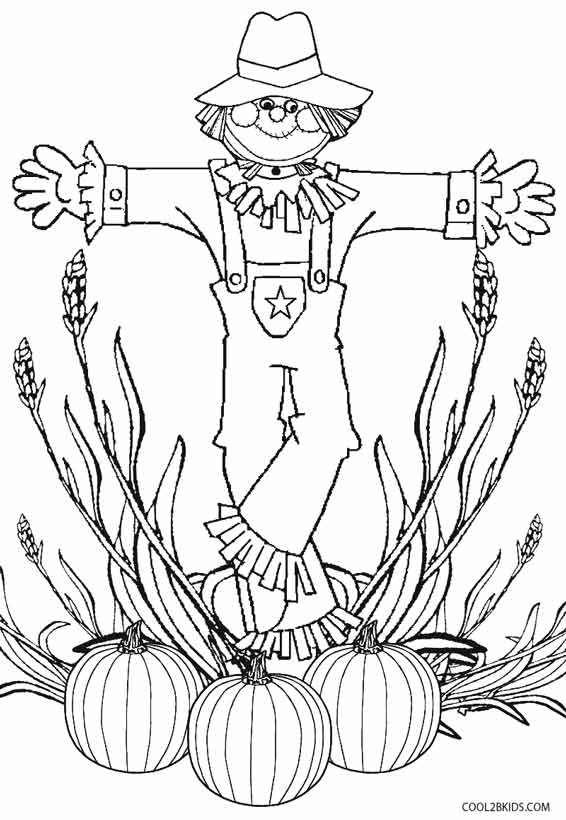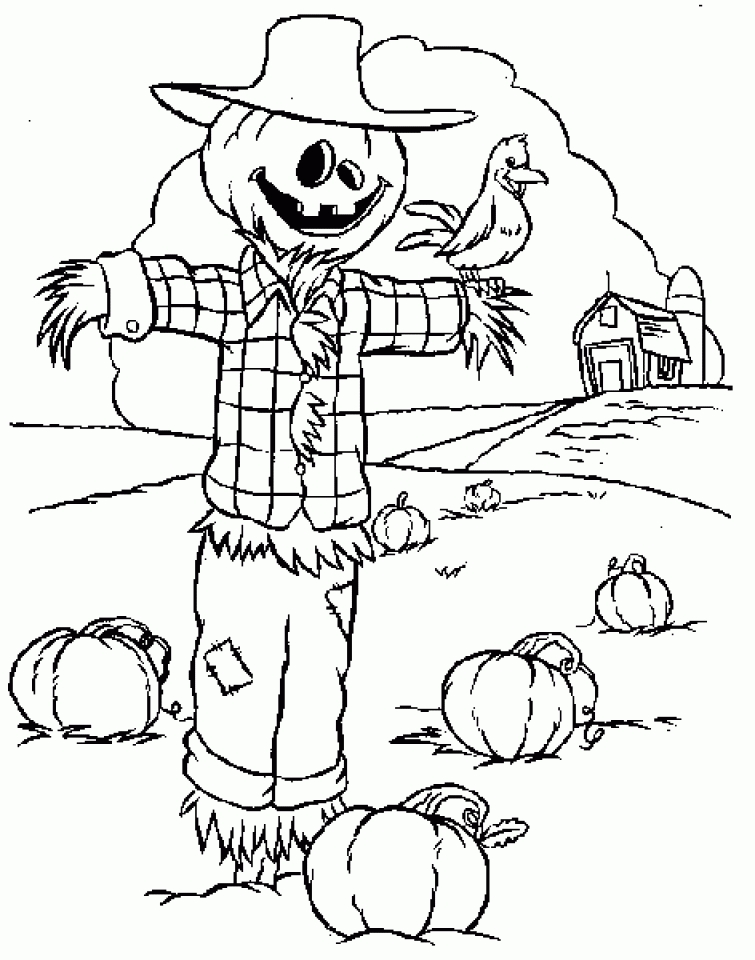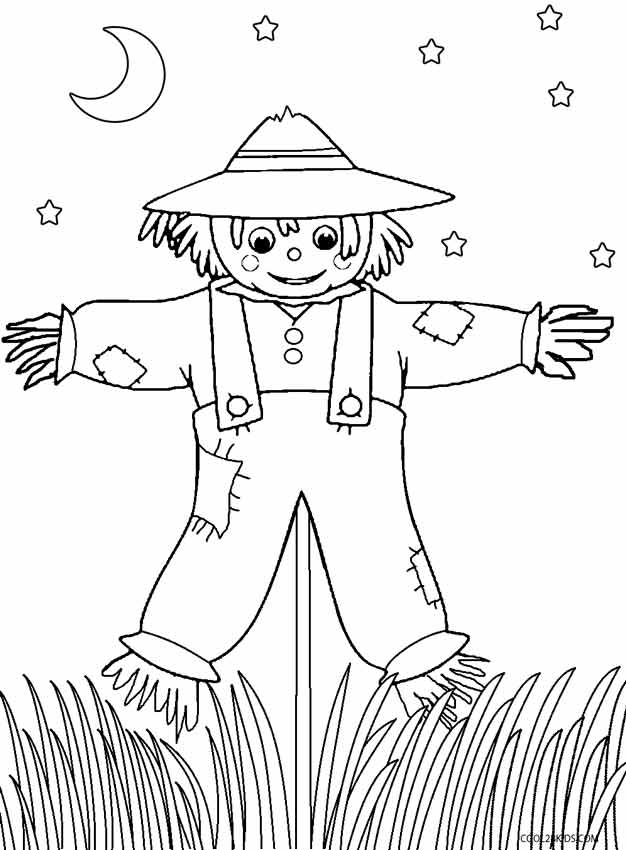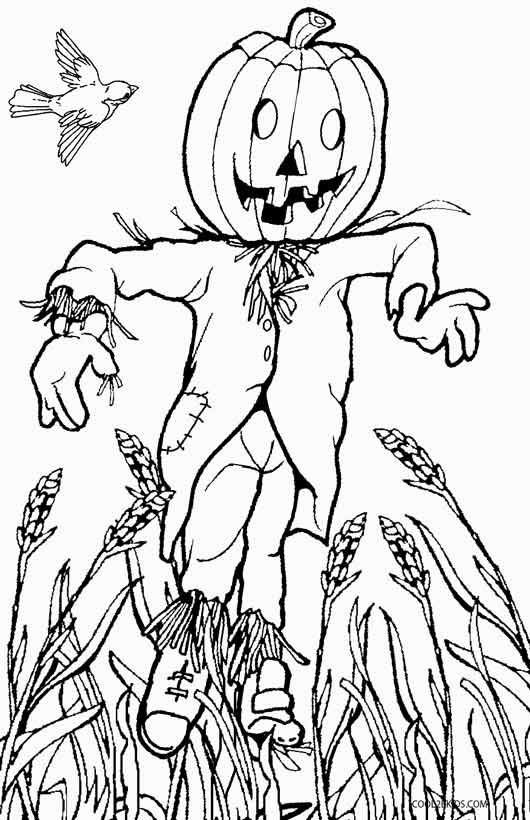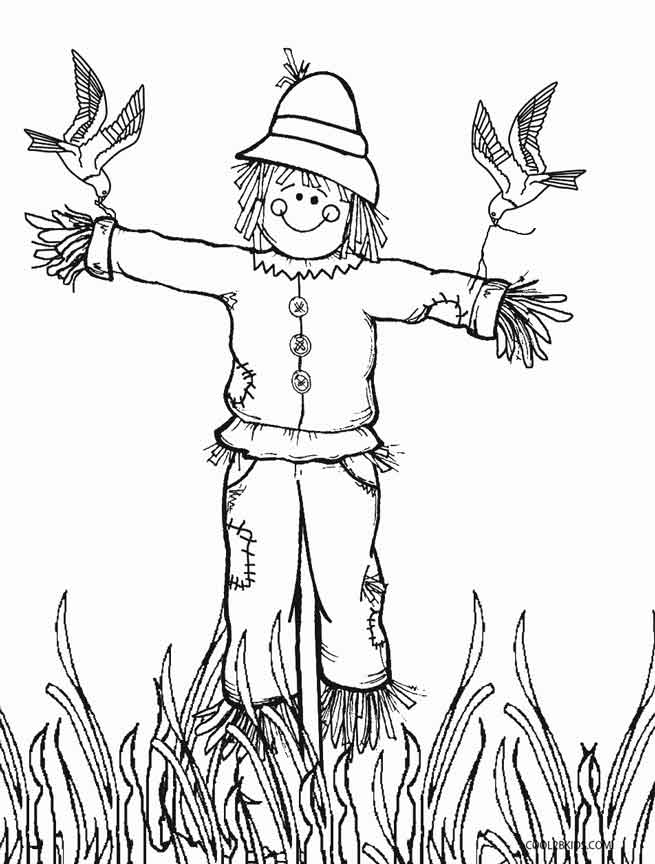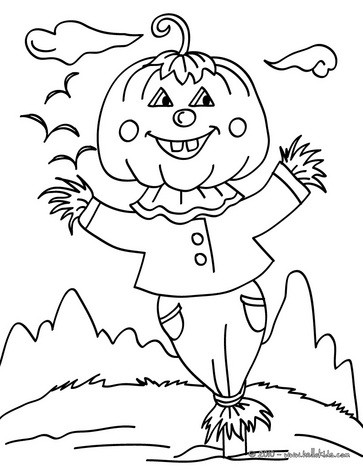 Scarecrow coloring pages are both fun and educative as they help to set the mood for Halloween while helping children learn a lot about drawing. They can play with their crayon sets and experiment with different colors for finding the suitable shades to fill the pictures with. Here is a collection of some interesting scarecrow coloring sheets for you. Pick the ones you like and present them to your children. You may use the printed sheets as Halloween decorations once the kids are done with them.
Halloween themed online printable coloring pages are highly searched for by parents for their kids, especially during the winter holiday season. Pumpkins, witches, skeletons and scarecrows are some of the most popular subjects for these coloring sheets. Scarecrows are decoys built in the shape of humans to prevent crows and other birds from visiting farming fields to feed on seeds and crops. The human-like yet somewhat creepy appearance of scarecrows makes them suitable for appearing in horror stories, earning them popularity as a Halloween coloring sheet subject.
Frogs are the subject of this free and unique set of coloring pages.  The webbed …
Kids love spending time with their Lego blocks. It allows them to build houses, cars, …
Home > Miscellaneous > Free Printable Scarecrow Coloring Pages For Kids
If you are an origami fan, you won't want to miss this DIY. It needs …
These fun coloring pages are a great way to relieve you of your boredom. They …
Comic lovers will be more than happy with the first Batman scarecrow page. And, not to forget the classic character of Scarecrow from the Wizard of Oz. The girl scarecrow can be done up with reds and pinks. There is a close up of a scarecrow face to leave the little ones thrilled. Just watch how they bring these quirky pages to life with their paint.
Scarecrows are not only for attracting the attention of birds to ward them off. Get your child hooked on to these free and unique scarecrow coloring pages this holiday season. They will stop all other mischievous activities around the house and remain glued on to these printable pages for hours. The collection is vivid with various fun forms of scarecrows.
Categories Adult Coloring Animal Automobiles Bird Blog Cartoon Christmas Coloring Pages Comics Disney Dolls and action Figures Education Fairy Tales and Mythology Films and TV Shows Foods Games and Sports Holiday Coloring Pages Houses, Cities and Mouments Miscellaneous Nature People Coloring Pages Plants and Flowers Seasons Space Spanish Uncategorized Video Games
Published by Gopal Saha on August 11th 2015. Filed under Miscellaneous Coloring Pages
Home >Miscellaneous Coloring Pages > Scarecrow Coloring Pages