Posts Tagged 'blues'
filed under fcchocolatebar
HomeAlphabetAnimalsArtworkBibleBirthdaysCartoonsCountriesFantasyFlowersFruitHolidaysHomesMusicNaturePeopleRainbowsSchoolSpaceSportsTransportationVideo Game CharactersWeatherColor byNumbersConnectthe DotsDot PuzzlesSimpleShapes   Share This Page Listen Playing… Paused   You're listening to a sample of the Audible audio edition. Learn more Self expression Color recognition Therapy...
filed under fcchocolatebar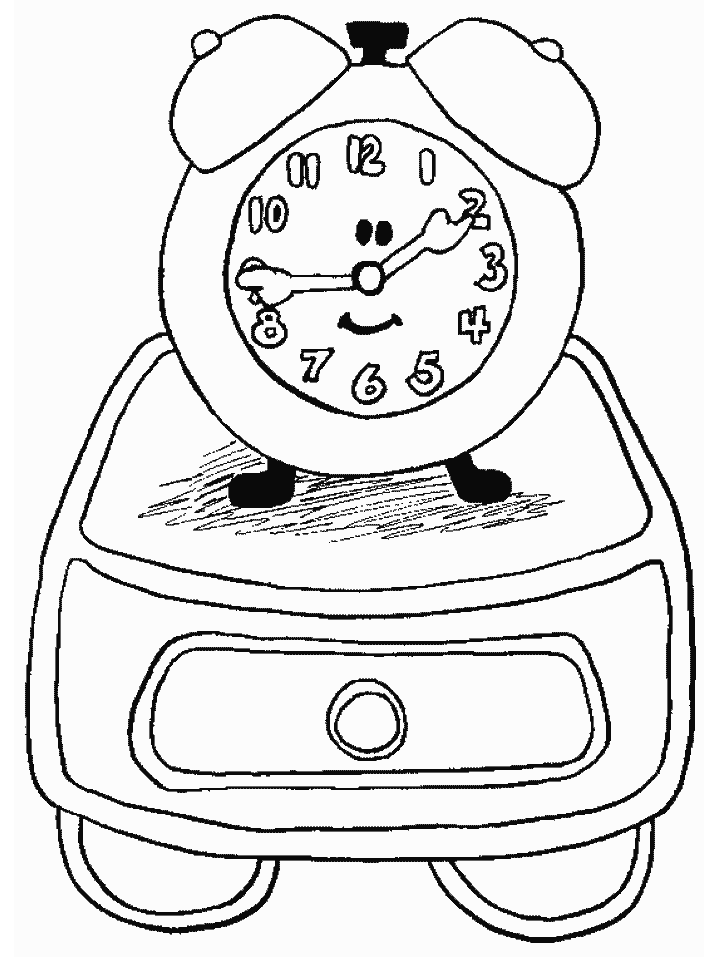 The source of energy of the solar system, the sun, is a picture of radiant … A heart conveys so many emotions. We laugh, cry, get angry, feel happy and sad … Coloring pages are fun for children of all ages and are a great educational tool that helps children develop fine motor skills, creativity...