Posts Tagged 'carrot'
filed under fcchocolatebar
This Coloring page was posted on Sunday, March 12, 2017 – 11:01 by painter. Click the Karen Carrot Shopkin coloring pages to view printable version or color it online (compatible with iPad and Android tablets). You might also be interested in coloring pages from Shopkins Season 6...
filed under fcchocolatebar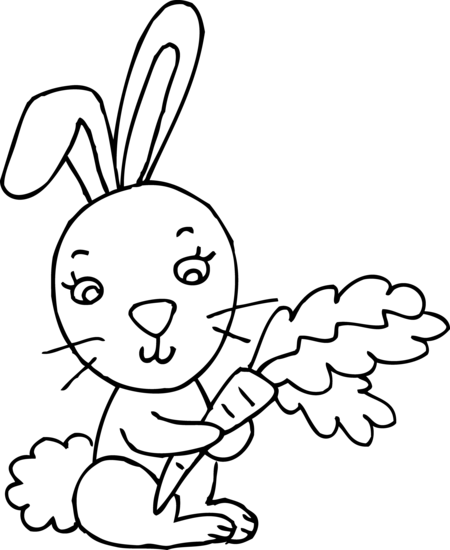 This picture showcases the Easter bunny carrying a number of Easter eggs. Meet the gold mine of nutrients – carrot. These orange-colored bright vegetables are power house of vitamins and minerals. Beta-carotene is very important because human bodies convert these into vitamin A. No other plant or fruit contains as much beta-carotene as carrots. Do...
filed under fcchocolatebar
Let your kid learn about various breeds of rabbits through this picture.Teach your kid about characteristics of a lop rabbit.The rabbit in the picture is seen ecstatic with a carrot in his hand. This is a good way to discuss benefits of carrots with your little kid. The last picture can be a great way...