World Map Coloring Pages
color activities for preschoolers World Map Coloring Pages
color activities for preschoolers World Map Coloring Pages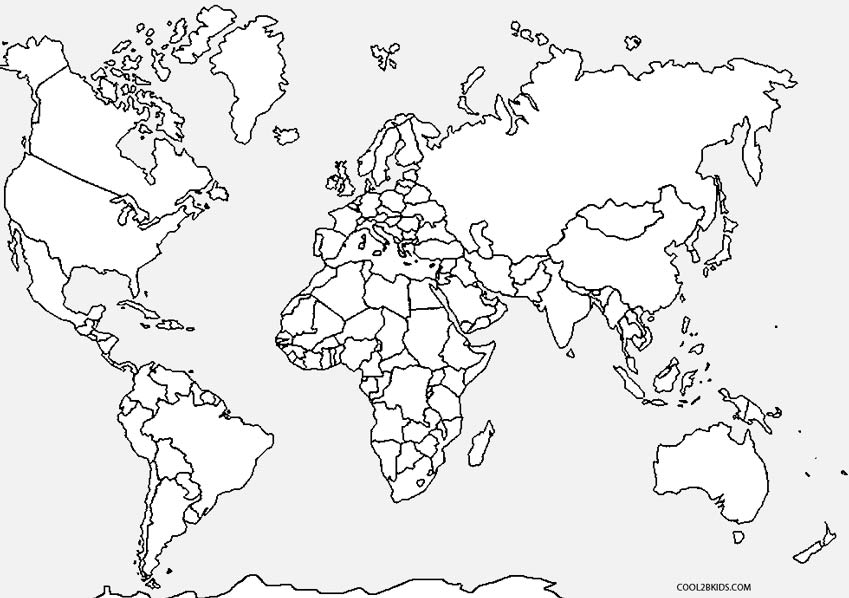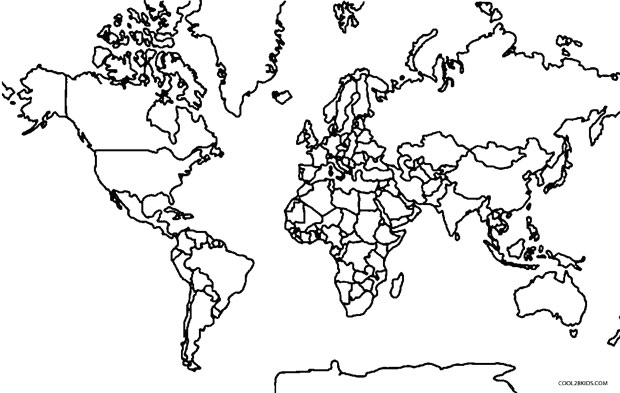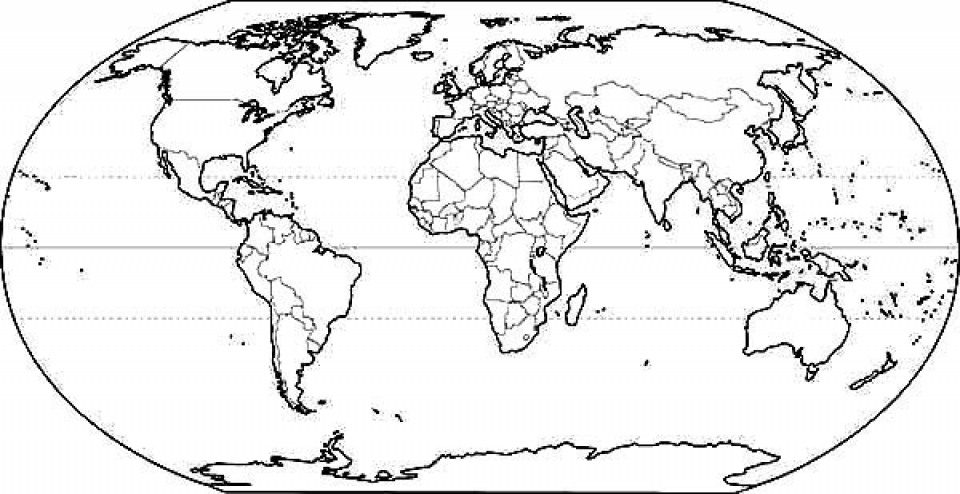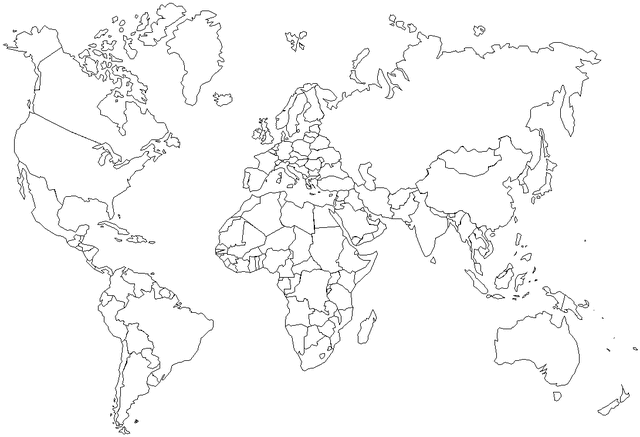 Kids love spending time with their Lego blocks. It allows them to build houses, cars, …
Frogs are the subject of this free and unique set of coloring pages.  The webbed …
Crayola Ultra-Clean Washable Large Crayons, Bulk Set, 12 Packs of 16 Count
Let the kids gain some good knowledge of Geography with these free and unique world map coloring pages. Splashing contrasting colors for the different countries marked here would make the canvas kaleidoscopic. The unique free coloring pages will even teach your kids a few basic things about latitudes and longitudes. There is some easy coloring pages for the kindergarten children as well.
Published by Gopal Saha on August 12th 2015. Filed under Miscellaneous Coloring Pages
Home >Miscellaneous Coloring Pages > World Map Coloring Pages
Some of the pages are labeled with the continents and countries to enhance the fun-learning experience. It would be a pretty good exercise to make them spell out the continent and ocean names loudly as they color. That way they can gain a learning edge as they play with the shades.
If you are an origami fan, you won't want to miss this DIY. It needs …
These fun coloring pages are a great way to relieve you of your boredom. They …